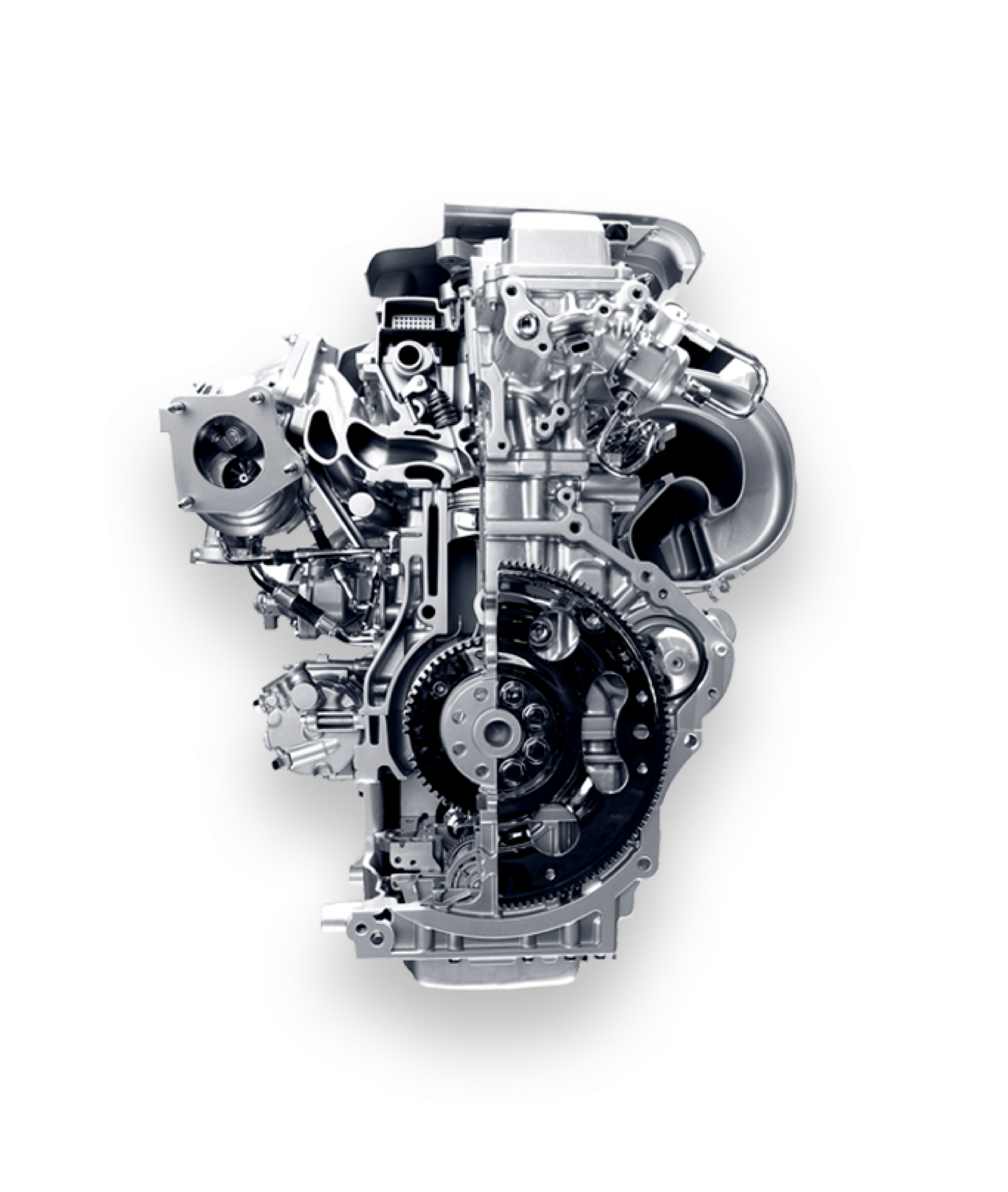 About us!
Since 1979, ELSERAFY has been a leading source for car parts in Egypt. We offer a comprehensive range of high-quality genuine and aftermarket automotive components. Our mission is to meet our customers' needs and become their preferred destination for car parts by delivering excellent service and continuously expanding our product range. We envision a future where we set industry standards and provide seamless solutions for all car part requirements.
read more
What distinguishes El serafy?
Choose El-Serafi as your trusted source for car spare parts in Egypt. With over four decades of experience, we offer a wide range of original and replacement parts. Our commitment to quality ensures you products that meet industry standards. Take advantage of our extensive inventory, including the latest car models and popular brands. With seamless shipping and dedicated customer support, we provide a reliable and convenient auto parts purchasing experience.
Contact us