Our story
Established in 1979, ELSERAFY has emerged as a prominent and trusted source for passenger car parts in Egypt. With decades of experience in the industry, we have solidified our position as a reliable provider of automotive components. Over the years, we have built a strong reputation for delivering high-quality products and exceptional customer service. Our commitment to excellence has enabled us to become a go-to destination for individuals and businesses seeking genuine and aftermarket replacement parts for European and American cars.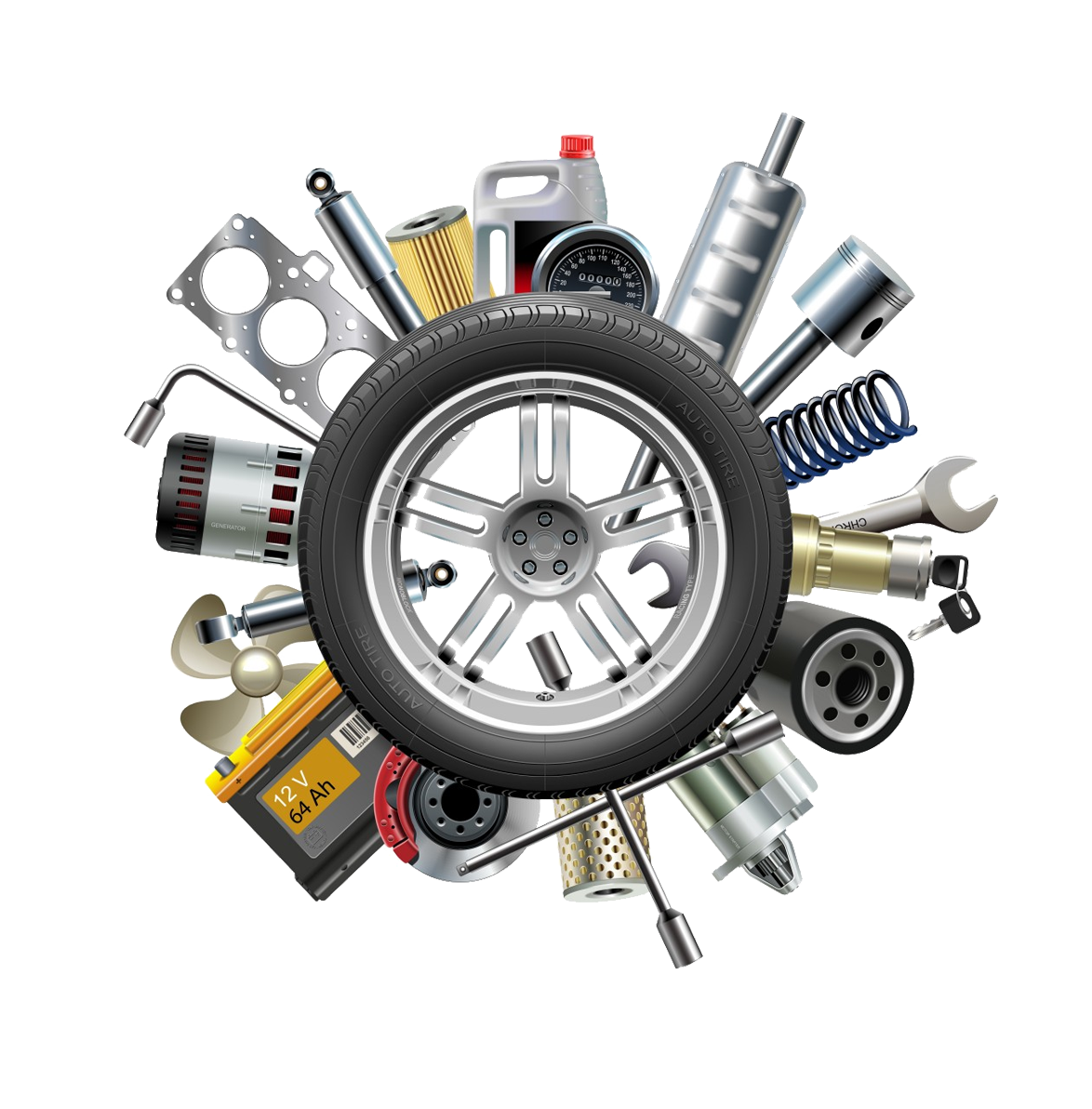 Our vision
Our vision at ELSERAFY is to be the premier destination for automotive spare parts in Egypt and beyond. We envision a future where our customers can rely on us as their trusted partner for all their car part needs. By upholding our commitment to excellence, we aim to set new industry standards in terms of product quality, customer service, and efficient delivery. We strive to continually enhance our warehouse facilities, inventory management systems, and logistics to ensure seamless operations and timely shipping to any destination. We welcome inquiries from individuals and businesses alike, as we are dedicated to providing personalized assistance and meeting the evolving demands of the automotive industry
Our mission
At ELSERAFY, our mission is to provide a comprehensive range of automotive spare parts to meet the diverse needs of our customers. We strive to offer an extensive selection of more than 400,000 genuine and aftermarket replacement parts, ensuring that our clients can find the exact components they require for their vehicles. By continuously expanding our product range and introducing new part numbers on a regular basis, we aim to stay up to date with the latest car models and leading brands. We are dedicated to fulfilling our customers' demands promptly, efficiently, and with unwavering quality.